Monet: Method and Meaning
with Paul Hayes Tucker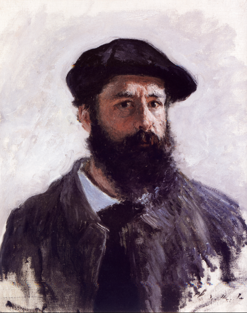 Claude Monet is world renowned for his ravishingly views of his native France, his gardens at Giverny, and the English capital of London. Rendered with heightened color and remarkably varied brushwork, the more than 2,500 canvases that he produced by the time he died in 1926 at the age of 86 appear as if they were spontaneously executed by an artist passionately moved by the motifs he selected. They therefore rightfully earned him high praise—even during his lifetime—and now prices that would have far exceeded his wildest expectations.
But his work is much more complicated than what those dazzling images suggest. For while he was immensely sensitive to light and color and deeply committed to the art of painting, he also was a serious craftsman who drew prodigiously, employed pastels with considerable aplomb, and constructed his pictures with the care of a criminal plotting a crime, as his friend Degas claimed was his own method for making art. Monet was also a man of the world, a prodigious reader, and a student of history.
This lecture will explore these little known aspects of the father of Impressionism and will suggest multiple ways to think about the meaning of his art.
Biography:
Paul Hayes Tucker is Professor Emeritus at the University of Massachusetts Boston where he taught for 36 years after earning his Ph.D. in the History of Art from Yale University. He also served on the faculties of the Institute of Fine Arts (NYU), the University of California Santa Barbara (USCB), and Williams College, his alma mater.
A specialist in 19th and 20th century art, Tucker is considered the world's leading authority on Claude Monet. Tucker has written and edited 11 books, curated more than half a dozen international exhibitions, and contributed numerous essays to museum catalogues and art historical publications.
Tucker has received numerous academic awards, has been heard many times on NPR, and has appeared frequently on television including Good Morning America, The Today Show, and The Charlie Rose Show.
Now a resident of Santa Barbara, he is presently writing a textbook on modern art.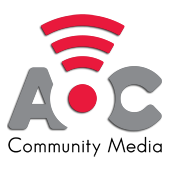 Broadcasting times TBA