Director's Welcome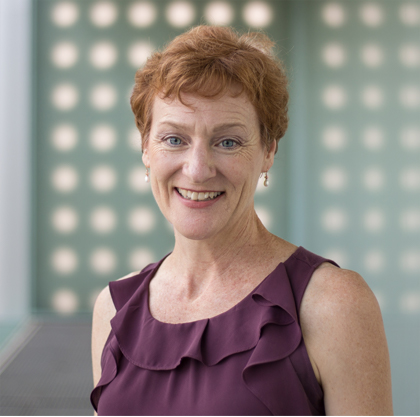 Welcome to the Hilliard Art Museum - University of Louisiana at Lafayette!
Located on the University of Louisiana at Lafayette campus not far from downtown and the Oil Center, the museum is comprised of two buildings, the original 1967 A. Hays Town plantation-style house and the newer state-of-the-art Hilliard Art Museum with three exhibition galleries and a gift shop featuring crafts by local artists.
We collaborate with faculty and staff from UL's nine colleges – including the College of Arts - as well as with local, national and international partners to present exhibitions and programs on the art of our time. We strive to bring you unique and interactive learning experiences that provide a new lens through which to view art, culture and the world around us.
Our permanent collection at the Hilliard Art Museum is comprised of works by Louisiana artists, European and American painting, folk art, Japanese prints and Egyptian art. You'll be surprised and inspired by the works that we spotlight in our exhibitions of the collection.
With our roots here in the culturally-rich community of Acadiana, we celebrate the creative spirit that infuses every aspect of life here from food and drink to music, art and dance. Come to the Hilliard and join us in celebrating joie de vivre!
Follow us on Twitter and Instagram, like us on Facebook or become a member today!
—LouAnne Greenwald, Director
Save
Save