Benjamin Hickey
Interim Director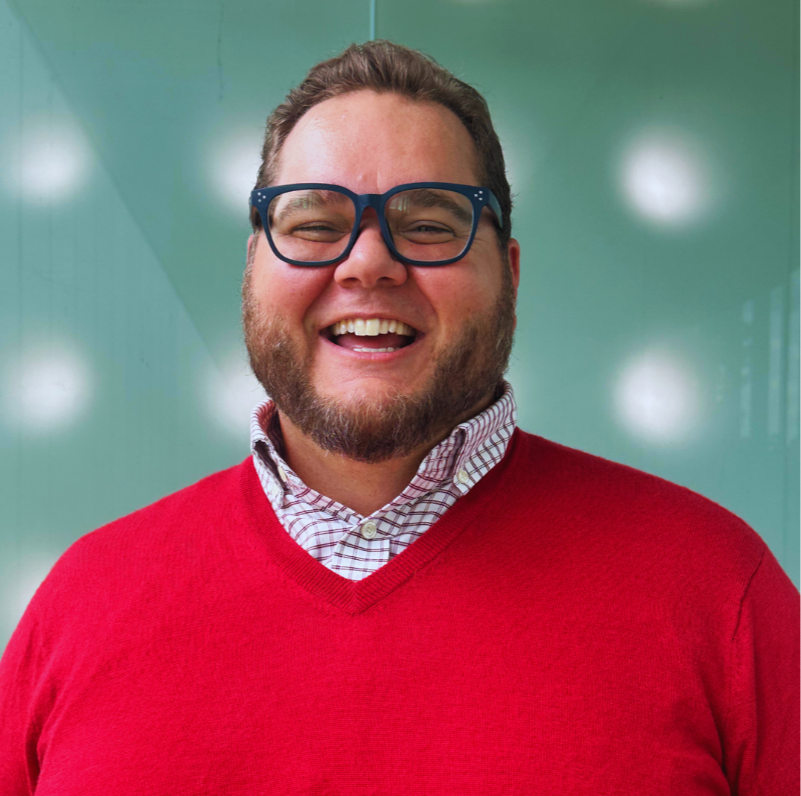 Benjamin M. Hickey is the curator of exhibitions and Emily Cyr Bridges Endowed Professor of Art at the Hilliard Art Museum on the campus of the University of Louisiana at Lafayette. He is also the interim director. Most central to his curatorial practice are projects that blend social history, sense of place, and interdisciplinary collaborations. With over one hundred exhibition credits, artists he has worked with include Brian Kelly of the Marais Press, Letitia Huckaby, L. Kasimu Harris, Robert C. Tannen, Richard Landry, Pat Phillips, Beili Liu, Sonya Clark, Hasan Elahi, and James Surls.
Hickey's most recent writing can be found in Envisioning the South: The Roger Houston Ogden Collection (Hilliard Art Museum), Cloudburst: The Work of Matt Kenyon (Baton Rouge Gallery, Louisiana State University School of Art, 2022), Twenty Years of Marais Press: Imprinting a Campus and a Collection (University of Louisiana at Lafayette Press, 2022), and Felicific Calculus: Technology as a Social Marker of Race, Class & Economics in Rochester, NY (CEPA Gallery, Booksmart, 2021).
Previously, he held positions at the Masur Museum of Art, California Museum of Photography, and Buffalo AKG Art Museum. He is an active member of the Association of Art Museum Curators, having served as a trustee from 2015 to 2020. He earned his Master's in Art History from the University of California Riverside.