Benjamin Hickey
Curator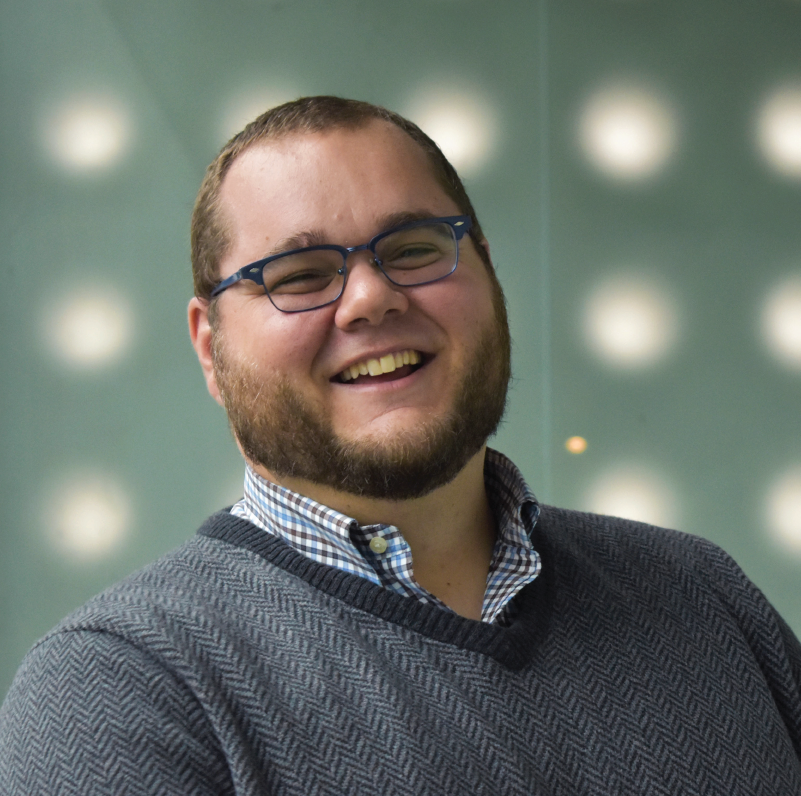 Benjamin M. Hickey is Curator of Exhibitions at the Hilliard Art Museum - University of Louisiana at Lafayette. Most central to his curatorial practice are projects that blend social history, sense of place, and interdisciplinary collaborations. Artists with whom he has worked include Lionel Cruet, Shayne Dark, Jenny Ellerbe, Hasan Elahi, Robert Hodge, Beili Liu, Kelli Scott Kelley, Vitus Shell, Marni Shindelman & Nate Larson, James Surls, and Alberto Rey.
Hickey was most recently the Curator of Collections and Exhibitions at the Masur Museum of Art in Monroe, LA. Other institutions at which he held positions include the Albright-Knox Art Gallery, Buffalo, NY; California Museum of Photography, Riverside, CA; Arts Council in Buffalo and Erie County, Buffalo, NY; and OUTSIDE GALLERY, Monroe, LA. He also worked as an Adjunct Professor at Canisius College, Buffalo, NY and Louisiana Tech University, Ruston, LA. With reference to service, he was a long standing Community Advisory Board member for KEDM, NPR's Monroe, LA affiliate, and is currently a Trustee at Large for the Association of Art Museum Curators. Hickey earned his Master's in the History of Art from the University of California, Riverside.
His writing can be found in Improvisations in Time: Eugene J. Martin and the Masur Museum of Art (Masur Museum of Art Press, 2012), Life Streams: Alberto Rey's Cuban and American Work (State University of New York Press, 2014), Greely Myatt: and (David Lusk Gallery, 2014), Identity (Gallery Jatad Press, 2015), and EVERYTHING Is Abstract (Masur Museum of Art Press, 2016).